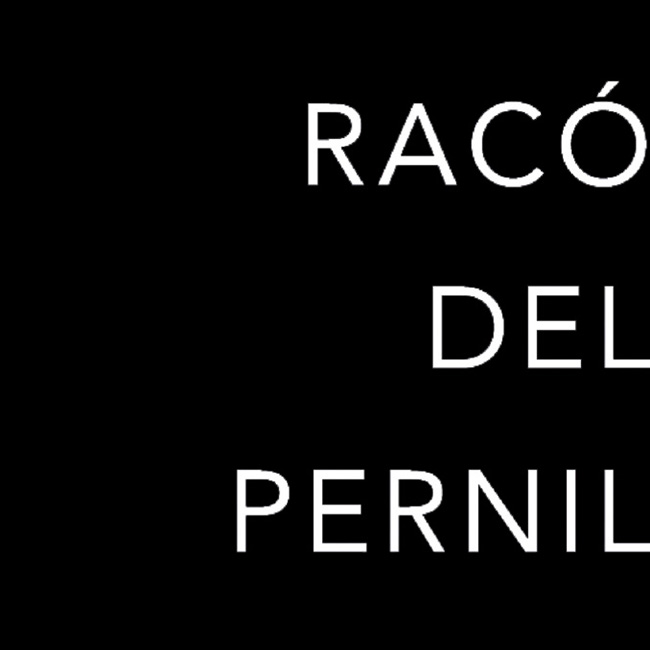 El "Raco del Pernil" or "ham's corner", is a restaurant in the centre of Girona, near the train station, where you can have breakfast, lunch or dinner. But you can also visit us for a coffee, a bite to eat or a drink throughout the day. It has two dining areas and a large terrace opened all year.
TIMETABLE
Monday through to Friday: from 7:30h to 23:00h. Saturday: from 8:00h to 16:00h. Closed on Sundays and holiday days
OUR HISTORY
25 years ago we took over the renowned stop-bar at the old bus station. Being professionals from the world of exquisite cheeses and quality iberic meat cuts, we offer the perfect location to taste these products giving special attention to "pernil d'agla".
As is a family business, our ham corner has a traditional family atmosphere. There have been several changes in the last 25 years, and building on our experience has nurtured the special character of the house: great care in the selection of high quality products, seasonal and best iberic produce, and traditional family cooking with the special ham, "pernil d'agla", as its main star.